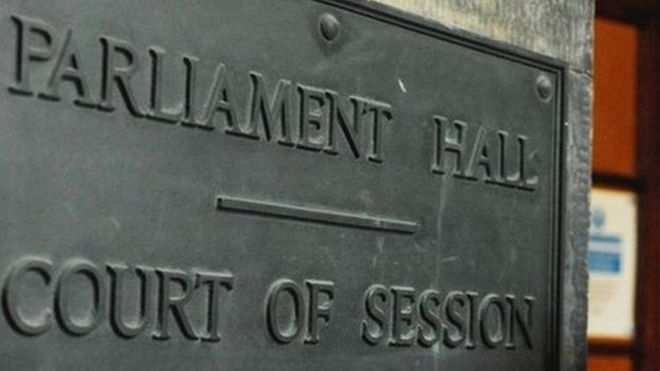 GLC has been successful in a statutory appeal before the Inner House of the Court of Session in the case of
Wright v. Elderpark Housing Association
[2017] CSIH 54.
On 4 August 2017, the Lords, having resumed consideration of the appeal against the decision of the Private Rented Housing Committee dated 10 September 2016, answer each of the first, second and third questions of law listed in the appeal for the opinion of the court in the affirmative; accordingly allow the appeal; quash the Committee's decision of 10 September 2016; remit the matter, with the opinion of even date, to a differently constituted Committee for re-hearing and determination with the direction the Committee apply the approach discussed within Lord Drummond Young's opinion of even date when determining a fair rent in terms of section 48 of the Rent (Scotland) Act 1984.
Giving the judgment of the court, Lord Drummond Young said: "[19] For these reasons I am of opinion that the level of rents charged for comparable rented properties in the private sector will generally be a relevant factor in setting the fair rent of housing association property. Nevertheless, in such a case, for the reasons given by Lord Reid in
Skilling
v
Arcari's Exrs
,
supra
, in the passage quoted at paragraph [11] above, it will frequently be appropriate for the rent officer or committee to begin with the rents that have been registered for comparable properties falling under Part VI of the Act (housing association properties), and to use the private rented market as a cross-check, making allowance for any scarcity in accordance with subsection (2) of section 48".
"Such a cross‑check may be appropriate to ensure that there is some correlation between the level of rents and general inflation. Moreover, in their determination of fair rent, a rent officer or committee may give differing weights to evidence of registered rents of housing association properties and evidence of rents charged in the private sector, on the basis that the former are a more exact analogy than the latter. Ultimately, the decision as to what is a fair rent is a matter of judgment for the Committee, and it may properly attach greater or lesser weight to comparables according to how closely in point they are. The existence of a recently fixed rent for a comparable housing association property may well be significant".
"[24] [...] In the present case, the fundamental flaw in the Committee's reasoning was to disregard registered rents of comparable properties without good reason and to rely instead on a range of rents derived from an internet search without a proper assessment of whether the properties involved were truly comparable.

[25] I accordingly propose that we should quash the Committee's decision of 10 September 2016 and remit the case back to a differently constituted Committee in order that a fair rent may be determined in accordance with section 48 of the 1984 Act, applying the approach discussed above".
The appellant was represented by GLC's Mike Dailly, Solicitor Advocate.